After 6 of the 7 Kent Fitness League races Harries ladies team have a commanding lead in the league which means that they cannot now be caught in the female team standings. Many congratulations to them for winning the league once again!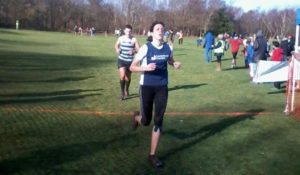 The female scorers at the Blean event held on 2nd February were Victoria Kenny (4th), Jenny Benson (6th) and Barbara Wenman (13th) making them the first female team for the fourth time in the league this season. The other female team scorers this season are Sarah Maguire and Penny Birchall who finished 17th and 30th respectively on Sunday. Other excellent runs came from were Sarah Hugill (27th), and Hazel Dobson (29th)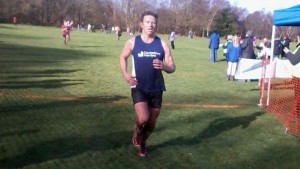 In the mens scoring event there were also impressive performances all round, including Tom Purnell (6th), Joe Thomsett (27th), Tom Millard (32nd), Jason Paton-Smith (37th). In the overall combined team standings Harriers are currently 3rd and a good result in the last race at Nurstead Court, Meopham on 16th February could see a close end to the final league positions.
All Harriers are to be congratulated for making our home event so successful despite the tough muddy conditions and interesting water features along the route. And finally a big thank you to all those members and family supporters who helped on the day in setting up the course and marshalling as well as giving great encouragement to the runners