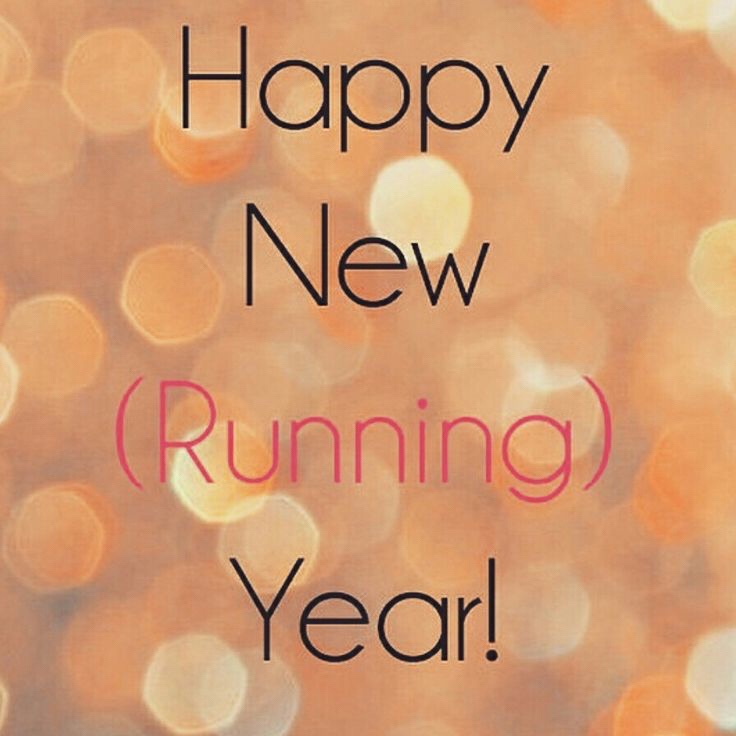 Canterbury Harriers would like to wish all of it's members and associates a happy new year!
We have had an excellent running year in 2017 and we are looking forward to plenty more debuts and PB's in 2018.
Don't forget training starts back on 2nd January, please check Facebook for updates on sessions.