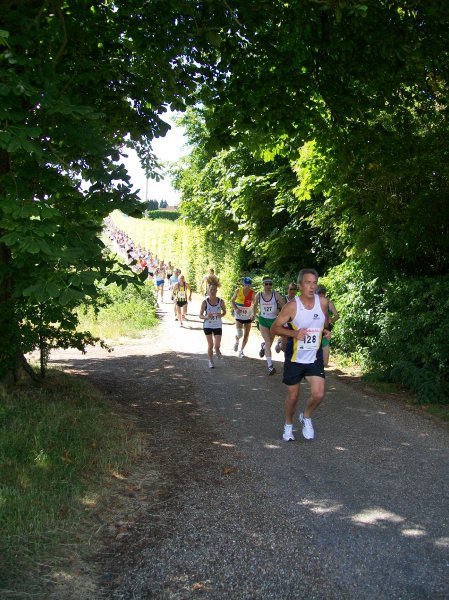 Entries are now open for the Mount Ephraim Summer 10K run on the Sunday 10th July 2011.
A challenging course on Kentish roads, starting and finishing in the beautiful 10 acre Mount Ephraim Gardens – the perfect place for a day out in Kent.
Post race enjoy the tranquillity of the Japanese gardens, take on the challenge of the grass maze or just relax on the Edwardian Tea Room terrace overlooking the topiary and herbaceous border, Mount Ephraim Gardens are a must for the whole family.
For more information and entry forms visit the Mount Ephraim 10K website.