Melanie Georgiades
At the Wingham 10K, the Harriers sprinted towards exceptional results.  Tom Millard gained an excellent third position and second male in 37:21.  Sarah Maguire also gained an outstanding result of 42:48, gaining second lady and in Abigail Mackinnon-Austin's debut, she achieved third lady in 45:11.  Penny Birchall was the first Vet 50 in 48:35, whilst Joanna Brazier accomplished a PB in 55:39.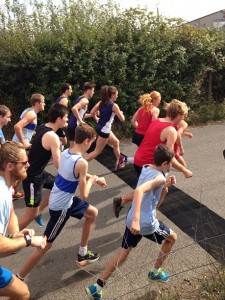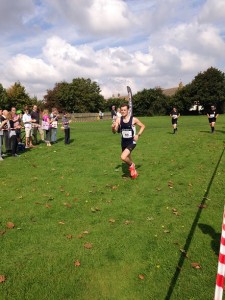 At the Podplus Ashford Summer 5K Series, Anna Fisk obtained first lady as she dashed her way to a top 20 position in 22:53.
The Track Athletics Canterbury 5000m resulted in an overall win for Tom Millard, achieving the title of 'series champion'.  Tom Purnell obtained a great result of second position in 16:26, achieving a PB.  Simon Jones was not far behind in third position and obtaining a PB of 16:32.