Entries are now open for the 2013 Whitstable 10k road race. The 2013 race will be held at 11am on the 6th May Bank Holiday Monday at The Waterfront Club. The course starts from Tankerton Slopes and goes out to Hampton Pier at Herne Bay. The terrain is mainly flat, with the second half of the race being along the promenade by the beach huts, and the course should produce some fast times.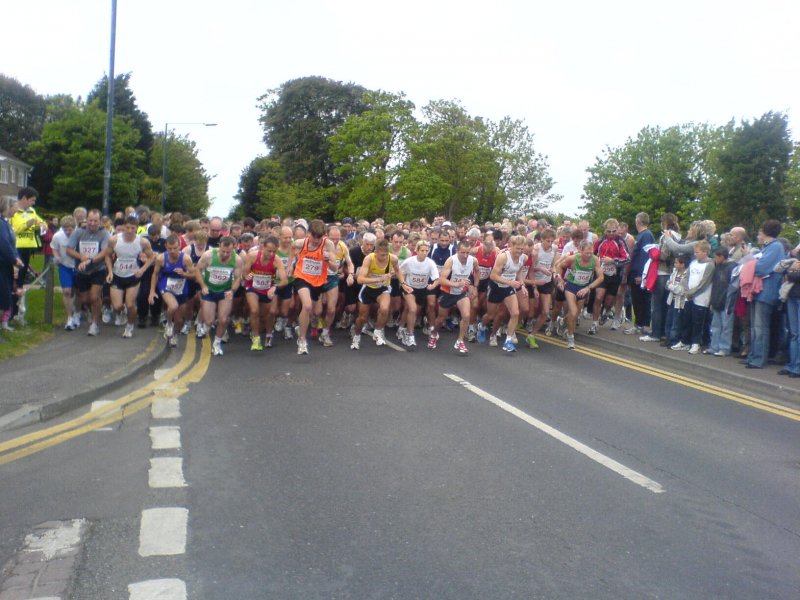 This year a pound from each entry will go to the Demelza House Hospice Care for Children charity.
This will be the fourteenth year Canterbury Harriers will be organising the road race and we hope that it will be an enjoyable event for all.
Once again we are particularly grateful for the sponsorship ofBailey's Nissan, Canterbury (01227 766777) and we would also like to thank The Waterfront Club for letting us use their facilities as the race headquarters.
Please bear in mind this is a particularly popular race and the race entry limit is normally reached well before the closing date, so get your entries in soon.