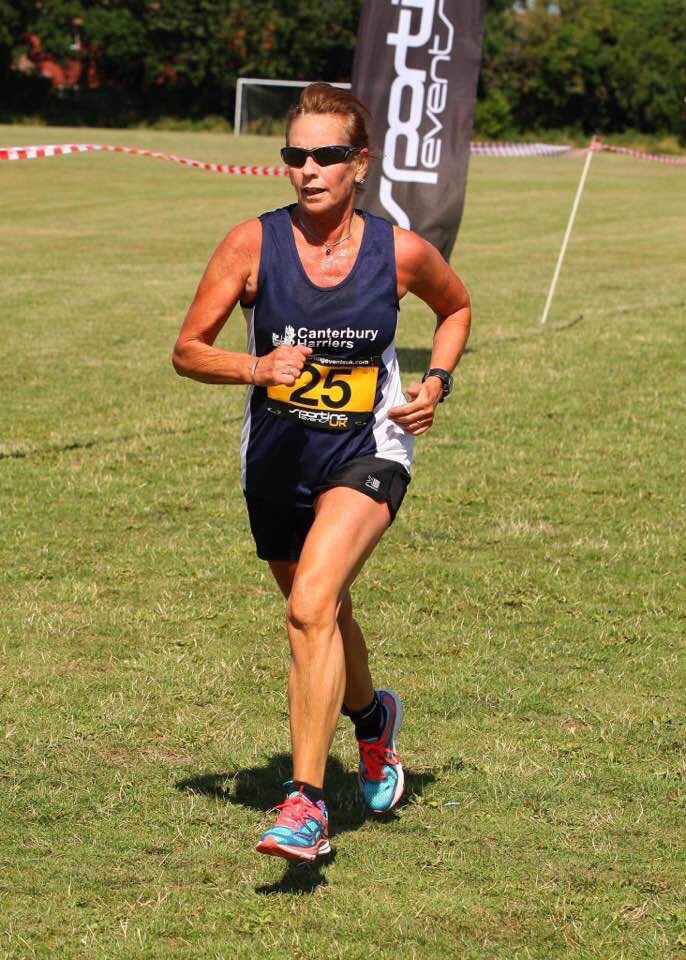 The Harriers were out in large numbers not only in the U.K. but also in Le Touquet in France.
There were 6 runners in the tough and hilly Mount Ephraim 10k, there were no PB's but some good performances, notably Alex Horsley at 38.04 and Stephanie Bancroft in a good time of 56.16.
In the ever popular Aylesham and East Kent 5k and 10k there were 11 Harriers out in the warm conditions. 1st, 2nd and 3rd lady, in the 5k, was an all Harrier affair with Sarah Maguire, Melanie Christodoulou and Wendy Smith taking the places respectively. Nicola Charlton also took the 1st place lady in the 10k.
Over in France a small group went out to Le Touquet 10K, including Roy Gooderson who was out there for his 26th year in a row!
This was a bumper weekend with plenty of medals for the Harriers and all results can be found on the Canterbury Harriers website.